#11/9; or EVERYTHING is TERRIBLE so we put on a SHOW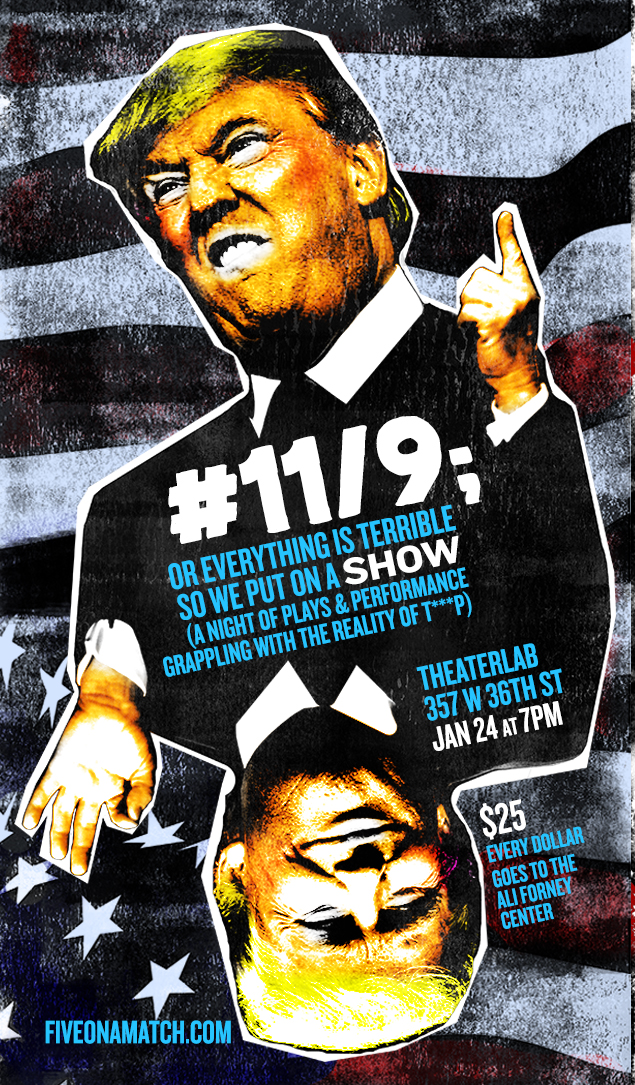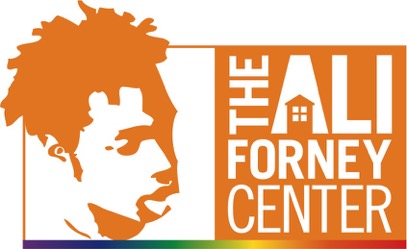 We gathered dozens of passionate performers and artists for a night of activism, action, and fundraising. Just four days after the inauguration, Five on a Match presented several original short plays, a burlesque performer (Ms. Minty Newport), a stand up comedienne (Mindy Raff), and an improv team (Astronomy Club) at Theaterlab.
With the help of our collaborating artists, generous audience, and contributions from those who could not attend, we were able to raise $5,000 dollars for The Ali Forney Center, the largest and most comprehensive program in the nation dedicated to meeting the needs of homeless LGBTQ youth.